Your reliable lawyers in the Balearic Islands
Legal solutions in the Balearic Islands
Two young Majorcan founded the law firm Sbert&Jaume in 2018.
Since that year, we start every morning to offer our clients our best version of ourselves and our ingenuity to successfully develop their interests and investments in the Balearic Islands based on the island of Mallorca, but also with a presence in Ibiza, Formentera and Menorca.
We know the Balearic Islands quite well, its customs, we grew up here, we have been educated here and we have our family and friends. Thanks to them we are better professionals. The proximity to our clients is essential to achieve the best results. Preparation is our main value as lawyers. Preparation is the core value as lawyers. The constant regulatory change forces us to constantly adapt to new regulations.
For this reason, we are committed to new technologies and to streamlining processes efficiently through planning, transparency and honesty, trying to anticipate our clients' needs.
Your peace of mind and trust is our priority.
Lawyers in the Balearic Islands
We are an organized team, flexible and committed in everything we do, specialize in advising on real estate and yacht purchase transactions. Our vision as a team is to focus on each particular case, analyse it and move forward together with the client, because as lawyers we have never seen two operations alike, where circumstances and people always completely modify the interests of each operation. Our reactivity makes us stand out from other law firms in the Balearic Islands.
We invest a lot of time in personal and professional training, which is essential nowadays in order to be a little better and more competitive every day. With our knowledge and our collaborators, this allows us to plan and anticipate changes that may arise in any legal matter, and above all, to enhance our capabilities to become a legal reference point in the Balearic Islands.
Our services are a reflection of our experience and desire to help our clients.
We carry out all processes in a transparent, planned and efficient manner. We stand for our client's experience in a digital format. We stand for our client's experience in a digital format.
We help to order and classify all procedures more dynamically and on the side of our clients. We are also delighted to advise on donations, inheritance and wealth management.
All our efforts are focused on the Balearic Islands. We do not forget any of the islands: Mallorca, Ibiza, Menorca and Formentera. Each one of them counts in our expertise.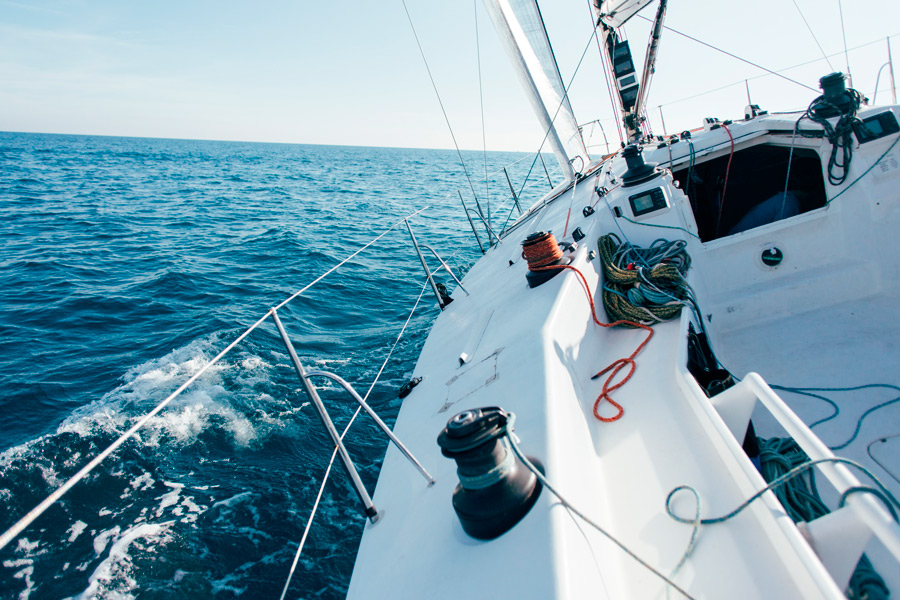 On 21 March 2023, Royal Decree 186/2023 was published in the BOE (Official State Gazette), approving the Regulation on the Organisation of Maritime Navigation. One
Read more »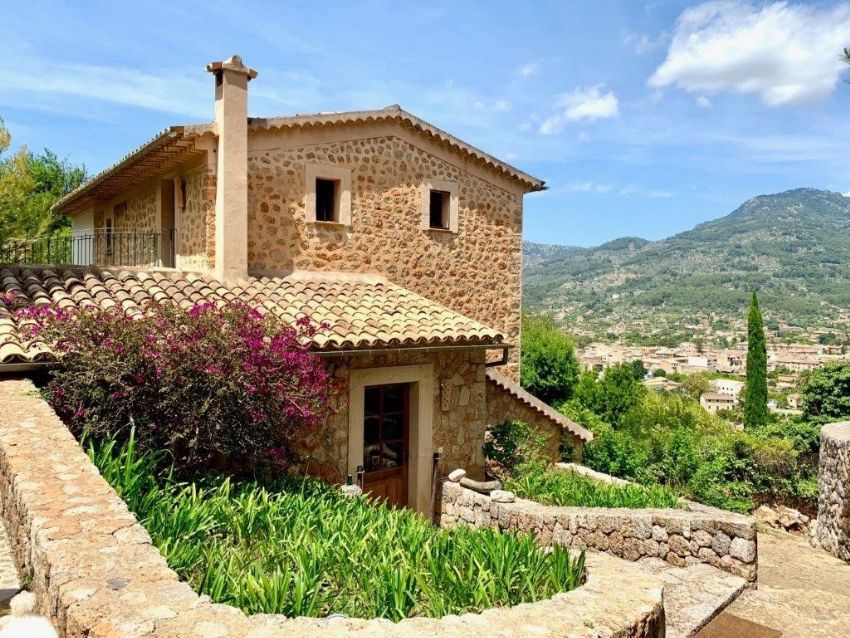 Introduction Today I would like to deal with a topic, which is sometimes difficult to explain, related to the start of the prescription period for
Read more »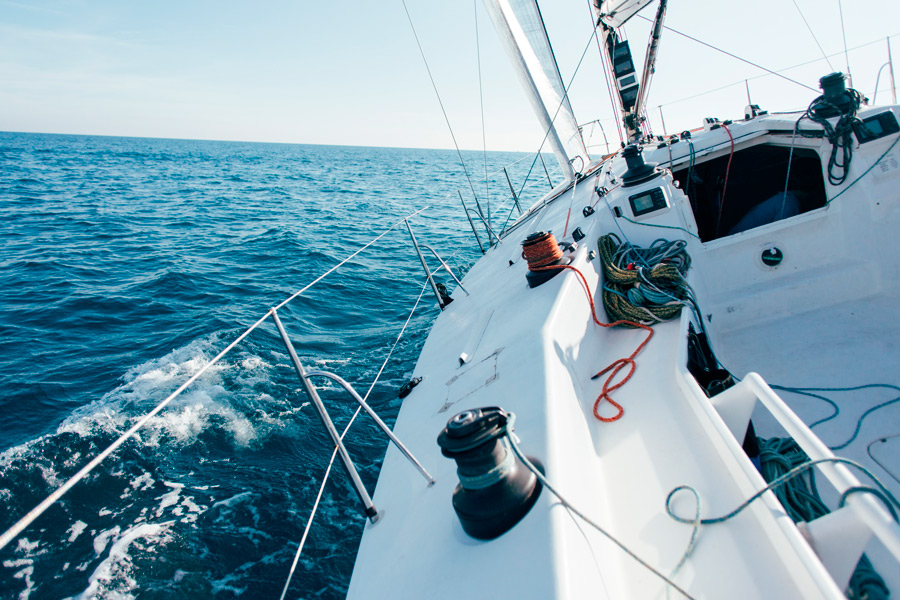 On 21 March 2023, Royal Decree 186/2023 was published in the BOE (Official State Gazette), approving the Regulation on the Organisation of Maritime Navigation. One
Read more »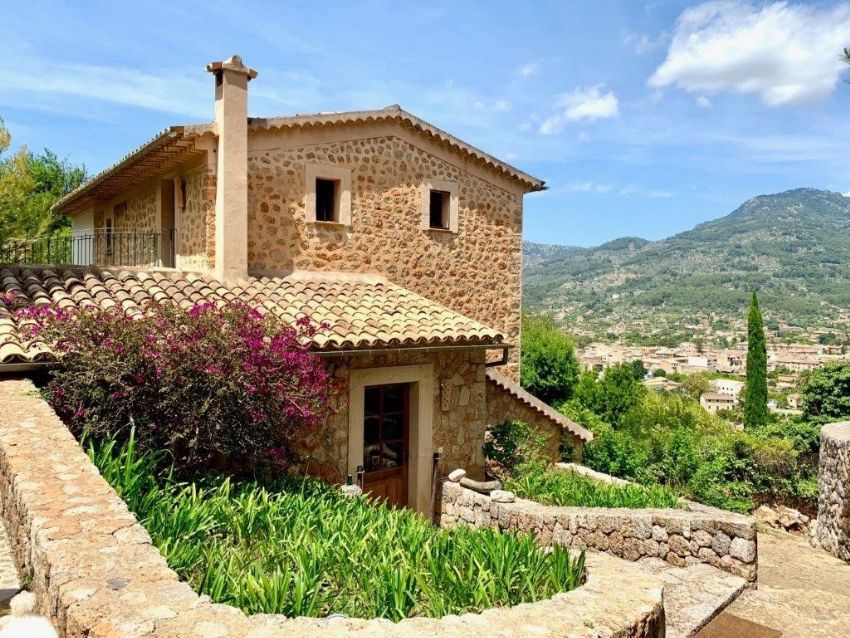 Introduction Today I would like to deal with a topic, which is sometimes difficult to explain, related to the start of the prescription period for
Read more »